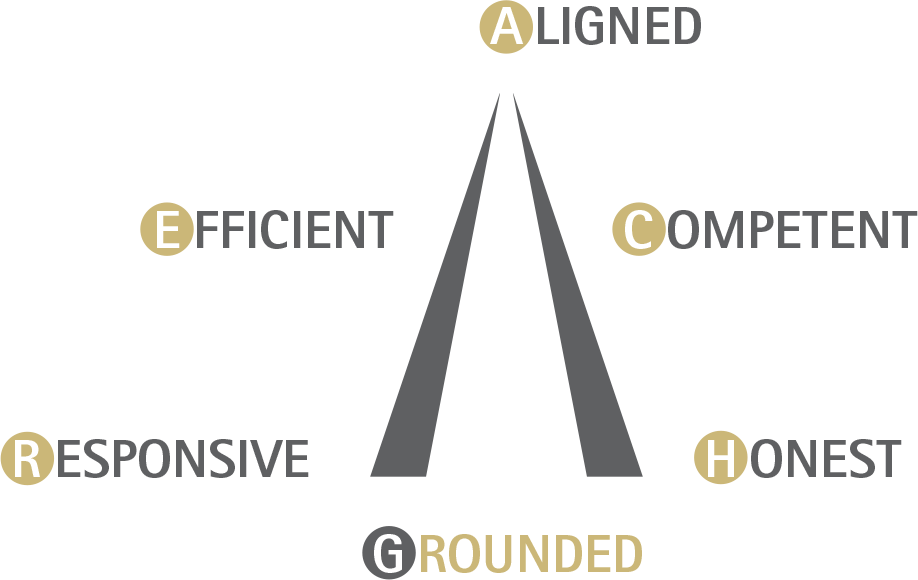 Our core values are at the cornerstone of our service. We go up collectively and continually to keep effective in our service, purposeful in our actions, and wise in our decision-making. Like a mnemonic, we commit these six values to memory and heart. The first letters of our first five values spell the power word that is our company name and what we are striving for: REACH. The final value is taken from the G in GROUP. The branches of our businesses form one cohesive group, and our group is tied together by our values. We go up collectively and continually, to keep effective in our service, purposeful in our actions, and wise in our decision-making.
The world as we know it is constantly changing, and with it, our definition of what is relevant. We remain adaptable in these fluid times, to quickly meet your driving needs, within the new world that is emerging.
From the beginning of the REACH GROUP, we have built a system of service that is responsive to your needs. We have the means to help you with every need involving your ride.
While the global landscape continuously transforms at a fast rate, there is a call for mindfulness. We commit to being deliberate in every step, so the process of arriving at your needs is smooth and hassle-free. Our track record is kept clean because through the years we have learned to streamline our processes and eliminate redundancies. Our lean structure ensures that we get you your ride fast.
Our sense of what is important continuously evolves and priorities change. We keep ourselves abreast with where you are at the stage of your life and the shifts in your driving aspirations. We make an effort to know you better so that we know exactly what you need in a car.
Understanding your perspective is our secret to being able to guide you in getting the car of your dreams.
Being a modest-sized company enables us to focus on staff development. Outstanding assistance is necessary so that we can hold our own in the field, ready to come along when you most need us.
From our staff upfront to our people in the wings, we hire experts in their respective fields. You can rely on our knowledge and know-how, to come alongside you to get your ride.
The ready accessibility to opinions available highlights the importance of integrity. Being truthful forms the bedrock of our character and is our guidepost as we bring you across the milestones in your life.
You can be confident in our staff to help you get your ride in a sustainable manner. Honest computations, no hidden costs, and straightforward financing terms are the foundation of our success.
Remaining down-to-earth binds our company values together. Grounded in our ethics and methods, we don't stop at your dream car, we support you with all that is necessary to keep the dream running.
Growing to where we are, the REACH GROUP has been deepening its roots. Keeping true to the basics of faithful service, humility, and expertise, we expand while still keeping a sense of our original mission.