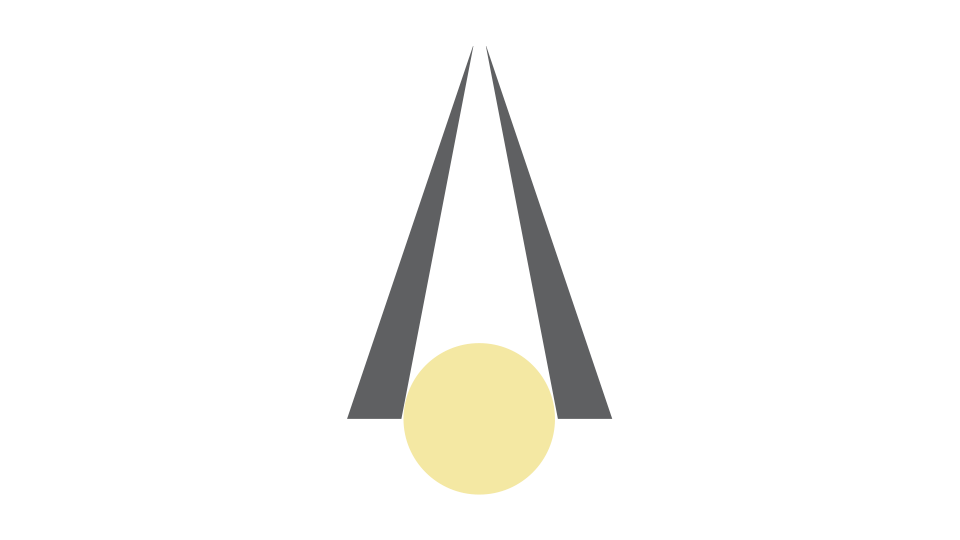 This signifies that the REACH GROUP starts off with the customer at the same point and time. It is not the destination but the journey that is important. We come from a perspective that is close to your vantage point, and we are ready to journey with you.
To Bring You From Dreaming To Driving
Getting the car you need is a reachable dream. The steps to acquiring your ride can be broken into size, and we have the support you need at every turn.
Through the years, our business has grown from choosing your best-suited car to either renting or securing financing, insurance, maintenance assistance, reselling, and even procuring a new ride for a new phase in life.
No matter what your dream is, we get you the ride of your life. Share your dream with us, and together we will chart out a distinct roadmap to get there, Bringing You From Dreaming To Driving.
To Journey With You on Every Road and Through Every Mile of Your Life
We have worked hard to come alongside you for your milestones in life, be it your first car to get you to your first job or your first date, the high-end car you progress to as your career flourishes, the bigger car for a growing family, or even the smaller car for your daily commute.
Quickly adapting to both technological advances and societal growth, we are now a centre where you can complete your entire transaction process in one location. No more additional trips to the bank and/or insurance agencies. No time-consuming or unnecessary steps, only quick and tailored processes. In short, no wasteful processes, just mindful movement.
From our centre, we can also handle refinancing your car in case you need help with your cash flow, or help you acquire a second vehicle, or even keep you mobile with our rental and leasing services. Or, should your lifestyle take a minimalist turn, we can help you find your car a new home. We offer solutions that are meant to drive you through life. This remains our commitment, Celebrating 20 Years of Journeying Together.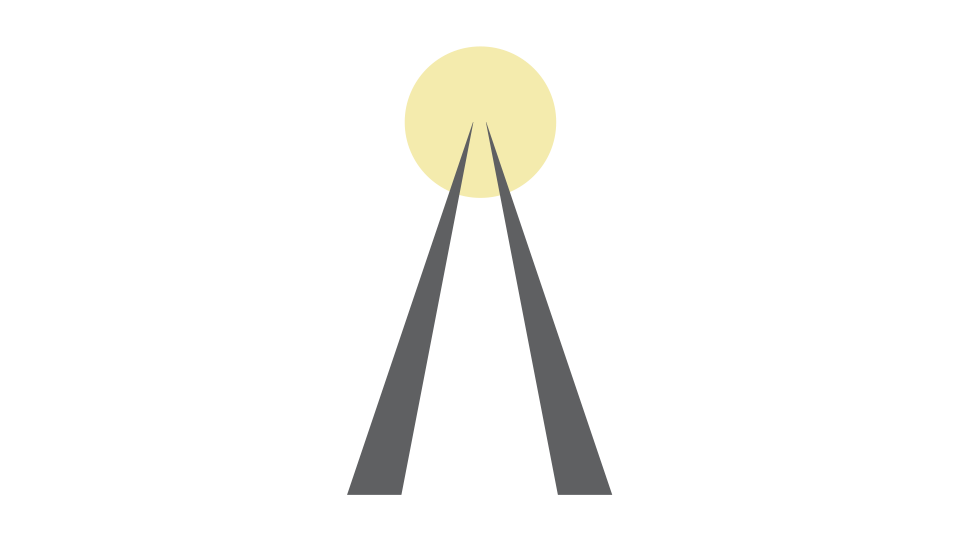 This signifies that road on which we will journey together. The road ahead is clear and straight, just as our commitment to drive you through life, to the where and when you need to be.