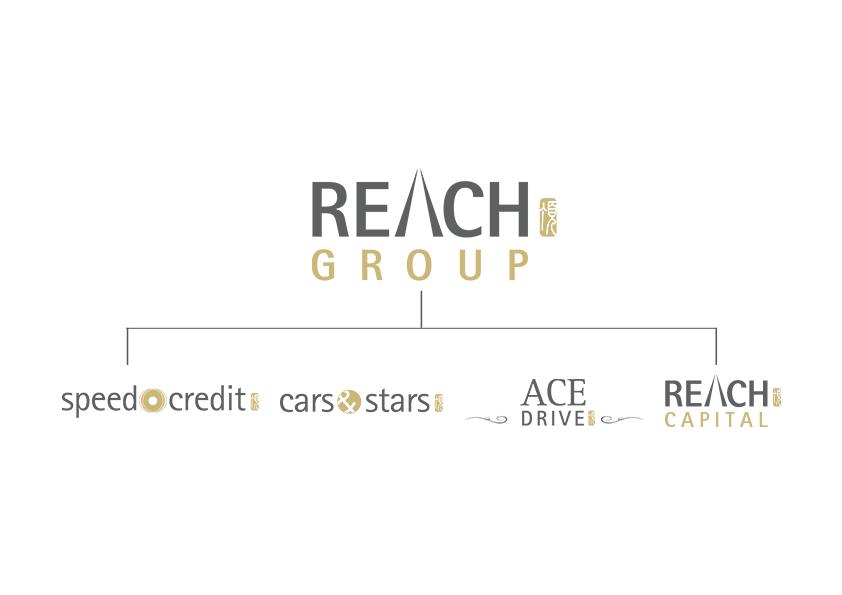 Meeting all your automotive needs under one roof
Share your dream with us, and together we will chart out a distinct roadmap to help you get there.
Core Services: Car Financing, Insurance & Wholesale
Finance your dream car with Speed Credit, a long-established car financing and car insurance company. Strong partnerships with banks enable us to offer the terms that suit your budget.
Secure your financing terms comfortably and gain that drive to arrive at your destiny.
Core Services: Car Dealership & Parallel Importing
A leading force in new and used car sales, providing competitive prices for your top brand rides.
Cars & Stars help you explore different models and match you with fitting options, so you can select the car that best fits your needs.
Ignite the passion for the lifestyle you want with strong support even after your purchase and enjoy the cruise of a charmed life.
Core Services: Car Rental, Leasing & Limousine Service
Drive your heart's desire in the car of your choice. Choose your ride from our formidable fleet and plan your drives without worrying about maintenance.
Whether you go for prestige or comfort, we have got you covered, and you can arrive at your destination in style.